Coworking
Join us On Demand (when you need to drop in to get work done), Membership (when you need a more steady place to go and grow your business or initiative) and Programming and Special Events (Yours or Ours) in our versatile collaborative coworking and private workspaces curated with one of a kind details and decor to inspire positive vibes and productivity.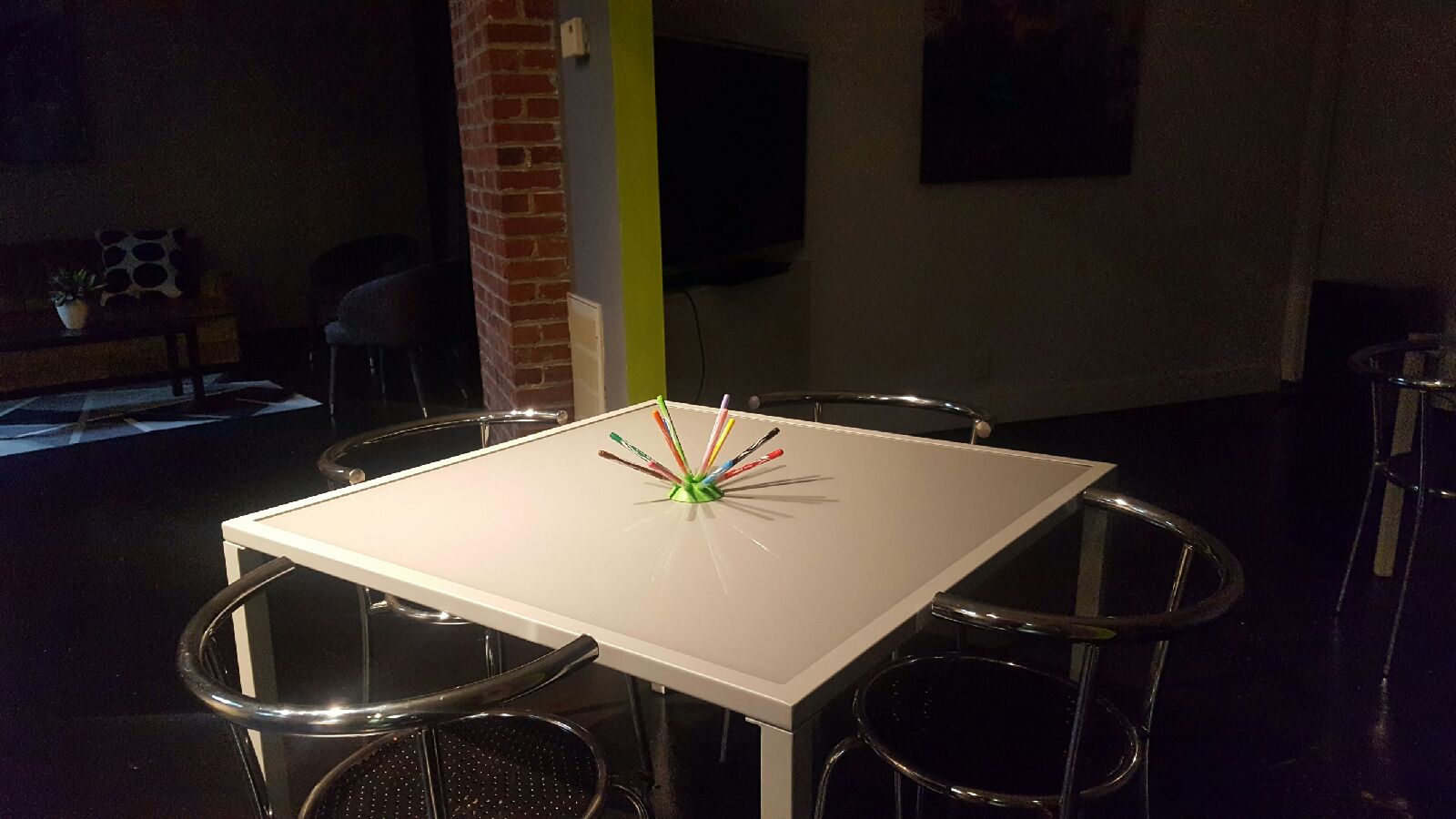 Our snack bar is stocked with Studio B's special blend of our direct trade K!CK Coffee and features other locally and independently made goodies to keep you going.
Facility Rental
Studio B Creative Exchange is an intimate, contemporary venue ideal for exhibitions, pop up shops, meetups, workshops, photography/videography, personal celebrations, and other activities you would like to CREATE.
Contact us today to begin creating your memories at Studio B.